Advanced Prostate Cancer
Prostate cancer is the most common cancer among men (after skin cancer), but it can often be treated successfully.

Overactive Bladder
If you're experiencing the symptoms of common bladder control problems, it's time to meet with a bladder incontinence specialist.

BPH
Benign Prostatic Hyperplasia, or BPH, is a condition in which the prostate enlarges as men get older. Meet with our specialists.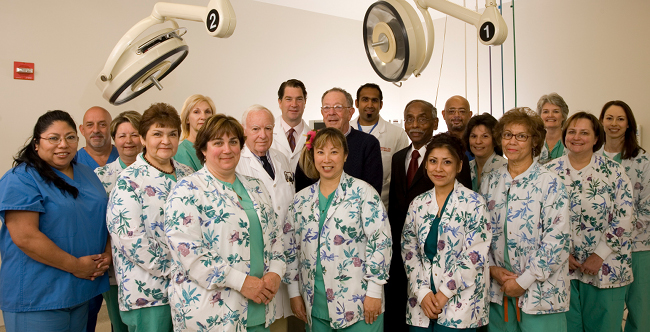 Urology Associates of Central California
Since its inception in 1997, Urology Associates of Central California has provided the San Joaquin Valley with elite medical care and unprecedented progress in the urological field. As a multi-faceted facility, it houses state of the art equipment and gifted professionals who are committed to the diagnosis and treatment of conditions affecting the genito-urinary system of adults and children.
We're Here For You
Services
Why Choose Us
What's Our Specialty
UACC is proud to serve you with our world class facilities and services
In 2009, UACC opened a state-of-the-art pathology lab in our main office under the direction of pathologist Tai-Po Tschang, M.D.
Our Ambulatory Surgery Center opened for its first case in January 1998 and is utilized on a daily basis by the team of nine physicians who own and practice medicine in the facility
The da Vinci Surgical System is a sophisticated robotic platform designed to enable complex surgery using a minimally invasive approach.
Our team of providers and staff are among the best in Central California when it comes to treating Urology issues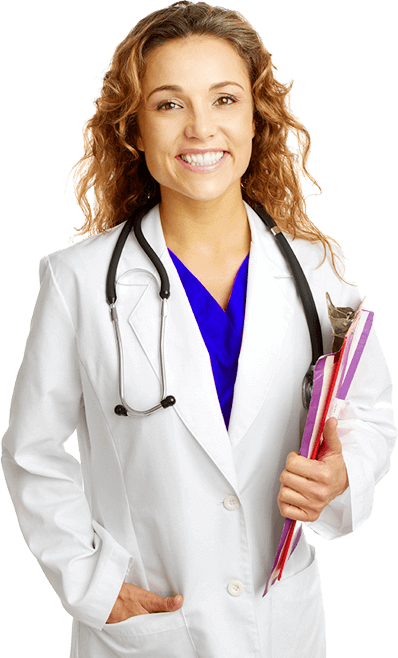 High Quality Experience
Urology Clinic Providers
Affiliations and Accreditations