Bladder Control Therapy Delivered by the Nuro System
Regain Your Freedom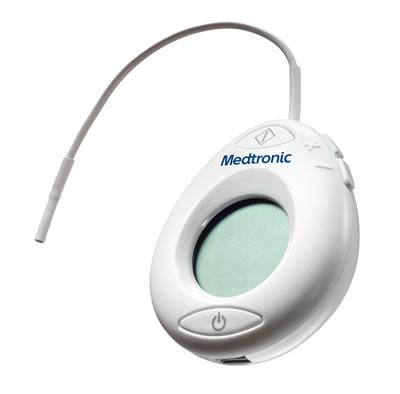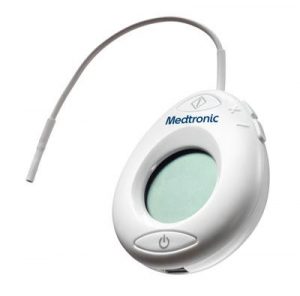 Targets the tibial nerve to help you regain control of your bladder

Does not cause unpleasant side effects like many oral medications can

Does not require self-catheterization, unlike injectable medications

Helps you live with less worry and more confidence
The NURO™ system only treats the symptoms of OAB, not urinary retention.
Proven to Restore Bladder Function
Improves quality of life which may include going to the bathroom less often and getting back to activities you enjoy.
Reduces urgency, frequency, and accidents

Thought to normalize control of the bladder's natural reflexes

Lasting relief

without the side effects of medication or the need for self-catheterization

10
Most common side effects of PTNM are temporary and include mild pain or skin inflammation at or near the stimulation site.
Expect a Simple, Easy Experience
Restores bladder function

by gently stimulating the tibial nerve

Thought to normalize control of the bladder's natural reflexes

Delivered during 30-minute in-office sessions for 12 weeks

Followed by monthly maintenance sessions for potential long-term relief