Our Ambulatory Surgery Center opened for its first case in January 1998 and is utilized on a daily basis by the team of nine physicians who own and practice medicine in the facility. Most cases, 99%, are performed with the aid of general anesthesia, which is administered by local anesthesiologists in the community.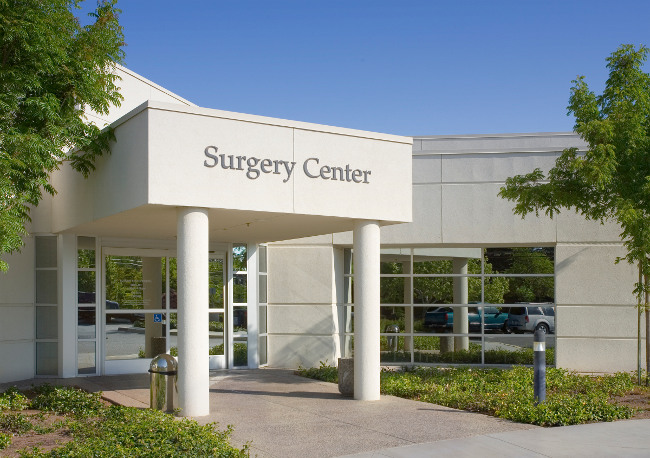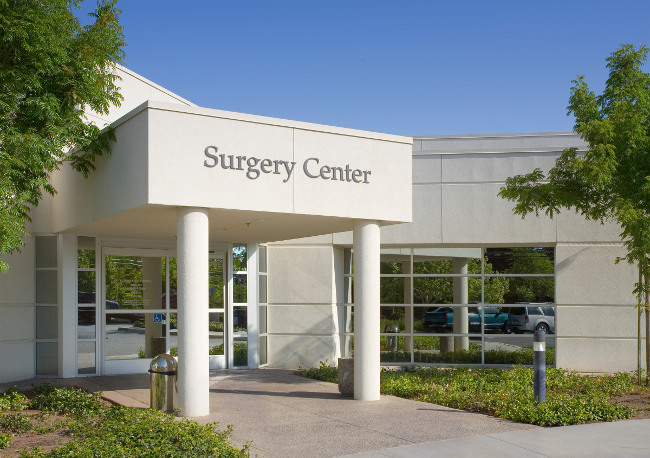 In 2008 our ambulatory surgery center was accredited by the Accreditation Association for Ambulatory Health Care (AAAHC) with its highest honor of a three year accreditation. This honor distinguishes our organization for our committment to providing high-quality health care, and it also demonstrates that commitment by measuring up to the Accreditation Association's high standards. We are proud to retain the highest quality Registered Nurses, Surgical Technicians, Scheduling and Central Supply Personnel enabling us to successfully become accredited.
Before any patient steps foot in the Ambulatory Surgery Center, a highly qualified Registered Nurse coordinates care with our physicians who provide anesthesia services in order to provide a safe environment for each patient. The nurse then conducts pre-admission testing (PAT) for medical history, medications and current medical status.
The Ambulatory Surgery Center is made up of four distinctive areas: holding, surgery suite, Post Anesthesia Care Unit (PACU), and step-down.
The holding (Pre-Op) area is the first area of direct patient care. The patient is greeted and escorted into this area by a Registered Nurse who will prepare him/her for the procedure.
Urology Associates of Central California Ambulatory Surgery Center encloses three surgical suites. Two are equipped to aid physicians in general urological surgery and one is specially designed for and houses the Stortz® Lithotriptor. The physicians perform numerous surgical procedures for men, women and children in this facility such as, Extracorporeal Shockwave Lithotripsy, Cystoscopy, Transurethral Prostate Resection, Bladder Neck Incision, Bladder Tumor Resection, Prostate Ultrasound and Biopsy, Circumcision, Ureteroscopy, and Laser Lithotripsy, Vasectomy, Vasovasotomy and Circumcision to name a few.
All of the physicians utilize the Stortz® Lithotriptor to perform Extracorporeal Shockwave Lithotripsy. The lithotriptor is a device that has revolutionized the treatment of kidney and ureteral stones. It is a non-invasive procedure that employs the use of fluoroscopy, provided by the X-Ray Technicians at Urology Associates of Central California, to pinpoint the stone on the monitor for the physician and sound waves to crush the stone(s) into small enough fragments for effective passing from the body. During the procedure, the patient is comfortable under light general anesthesia, which is beneficial in minimizing the patient's recovery period. Our surgery center has the only stationed lithotripter in Central California.
Once the procedure is successfully completed, the patient is transferred to a multi-bed recovery area to wake up at a pace that is based on his/her individual needs. A Registered Nurse strictly monitors the patient's vital signs and condition until he/she has recovered well enough to get up and walk to the step-down area. The step-down area is the last destination prior to discharge.